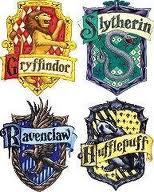 THE HOUSE CUP HAS BEGUN! BRING GLORY!.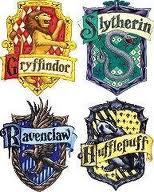 | | |
| --- | --- |
| HOUSE | POINTS |
| Gryffindor | 0 Points |
| Hufflepuff | 0 Points |
| Ravenclaw | 0 Points |
| Slytherin | 0 Points |
REMINDERS:
Prefects can add or subtract points from their own house only. Not also on other prefects.
Teachers can add or subtract points from any house. This, of course, includes the Headmaster.
Head boys and girls have the same rights as a prefect in adding or deducting points.
Points will be awarded for correct answers, ordinary (helping students, teachers and other people) or special (special quests, etc.) duties to the school, Quidditch match winnings, passing homeworks and projects and performances in school. Consolation points will be awarded for losing Quidditch teams.
Points will be deducted for misbehavior, failing homeworks, projects and performances and other wrong actions in school.
Winning house at the end of the term will receive the House Cup Award.
Additional points can be given at End of Term Feast.
Ad blocker interference detected!
Wikia is a free-to-use site that makes money from advertising. We have a modified experience for viewers using ad blockers

Wikia is not accessible if you've made further modifications. Remove the custom ad blocker rule(s) and the page will load as expected.